Attention women who have just received a cancer diagnosis!
I know exactly how you are feeling…
Hi, I'm Jen Delvaux and in 2009, my husband was diagnosed with brain cancer. Then in 2021 I was diagnosed with breast cancer.
After the initial diagnosis and inevitable readjustment, I made it my mission to catalogue my own experience into a methodology to help others take back the power over their diagnosis and thrive during and after treatments.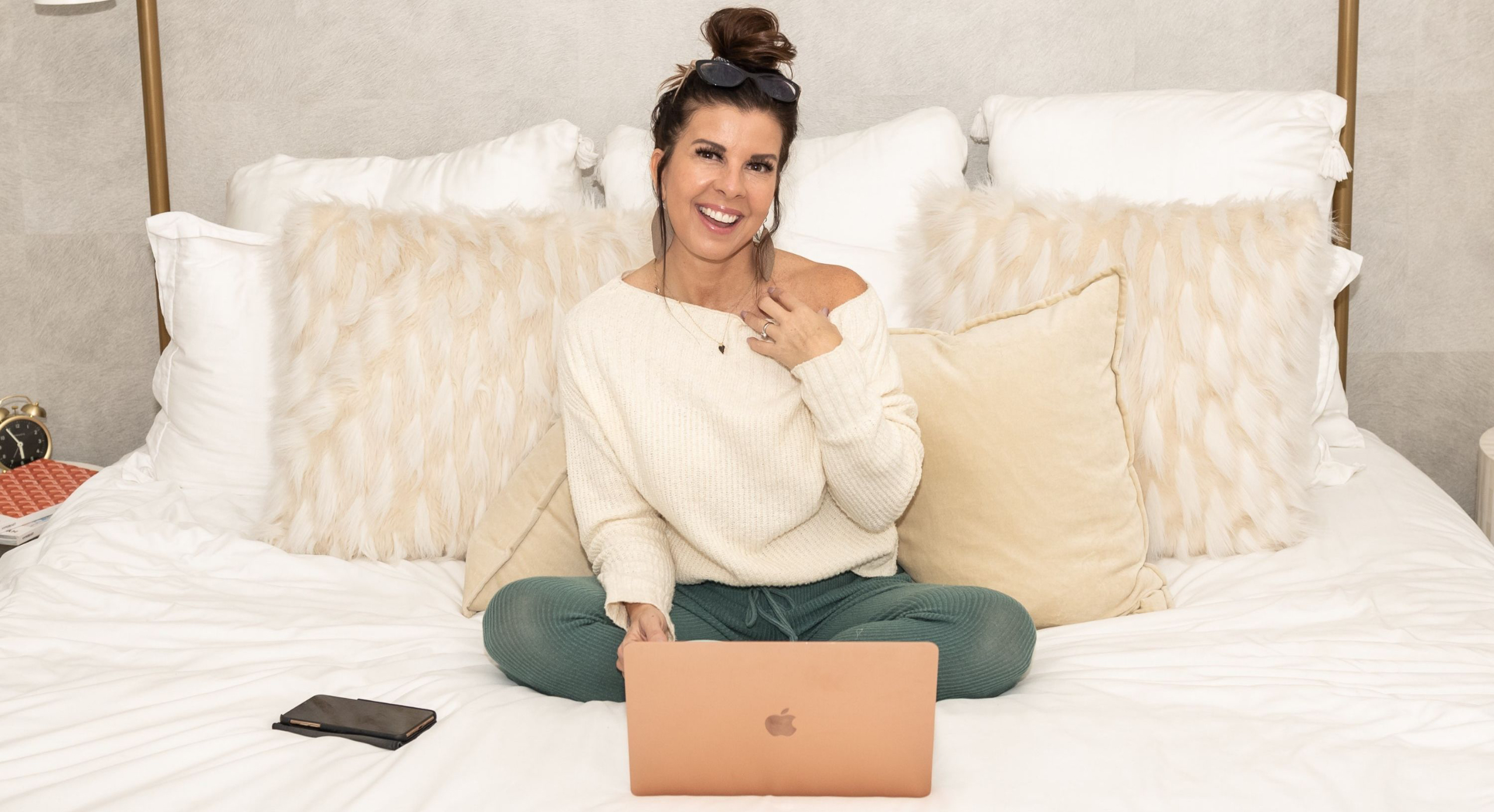 I wanted to provide women who are newly diagnosed with cancer a FAST and EASY resource to help them adjust to this journey in between the questions, the appointments, travel, and the exhaustion PLUS the everyday function of life.
Introducing the…
You Have Cancer: NOW WHAT? Audible Program
 A completely audible program to guide you through all of the questions and feels after you have been diagnosed with cancer.
My focus is on helping you move through the fear and overwhelm that often comes with a cancer diagnosis.
Program Overview
Module 1: Embracing Emotions
The moment you hear the words, "you have cancer," it's natural to experience a wide range of intense emotions. Understanding and processing these emotions is a vital part of your healing journey. 
Module 2: Meditation
Explore the power of meditation as a tool for managing the emotional roller coaster that often accompanies a cancer diagnosis.
Module 3: Research
Delve into the process of conducting research, with a specific focus on understanding the disease, finding the right medical professionals, and gathering information to make informed decisions.
Module 4: Patience
Explore the concept of patience, which can be one of the most challenging aspects of dealing with a cancer diagnosis. We will discuss how to cope with waiting periods and how to make the most of this time.
Module 5: Communication
Develope a communication plan for discussing your cancer diagnosis with your family and friends. Effective communication is crucial for receiving the support you need and maintaining a positive outlook on your journey.
Module 6: Boundaries
Discover the significance of setting and maintaining healthy boundaries during your cancer journey.
Module 7: Self-care
Understand the critical importance of self-care throughout your cancer journey. Taking care of yourself physically, emotionally, and mentally is a fundamental component of managing the challenges that come with a cancer diagnosis.
GET ACCESS NOW!
You are not alone in the journey. There are over 980,000 new cancer diagnoses in women alone in 2023.*
Let those who have walked this road help lead you to come out thriving!
Listen to the program when it's convenient for you!
My diagnosis isn't new. Will the audible program benefit me?
How long do I have access to the material?
Can my spouse and I do this together?
Does is matter what type of cancer diagnosis I have?
What's Next?
After your purchase, you will be asked to create an account where you can download all 7 modules straight to your phone and listen on the go or while relaxing.
GET ACCESS NOW!
Gift the Audible Program!
Do you know a woman that would benefit from You Have Cancer, NOW WHAT? 
Purchase it here and get it delivered straight to their inbox!
Gift the Program